If you're thinking of starting a new business, it's a good idea to know what all the different types of costs that you will have as a new business.  Not having the proper understanding of the different types of costs and their amounts could put you out of business.  If you are thinking of starting a business I can help you estimate your income and expenses before you invest a single dollar.
The Hidden Costs of Doing Business
I will mainly cover the expenses that most people are going to overlook.  If you are planning on having employees, there are payroll taxes, including the employer FICA tax match, state unemployment, federal unemployment, worker's compensation insurance and the cost of processing the payroll.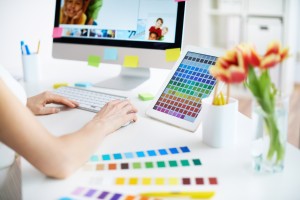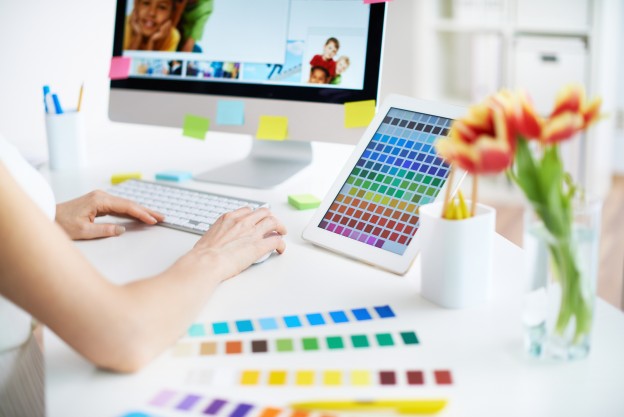 Different types of industries will require different types of insurance policies.  The most common types of insurance policies are general liability, auto, professional liability (errors & omissions), and worker's compensation insurance.  Depending on the industry your insurance policy could dramatically vary in cost, and in some instances, the premiums could be much higher than expected.  One example would be a trampoline park pays a very high general liability premium due to the risk of injury, and framers pay a very high workers compensation rate due to injury as well.  Other industries such as interior design pay a very low workers compensation premium because they have very low risk in the workplace.
There are also professional fees including accounting, taxes and legal issues.  Some business owners would be able to perform most of the administrative work themselves, but in some circumstances business owners do not have the time to manage the business affairs and take care of administrative issues such as billing or accounting.  I can help clients by providing help with all different types of administrative work including insurance quotes, working with bank underwriters on loans, and other types of high level administrative work.
There are costs associated with setting up a business, and renewing the business every year.  There are also business licenses with the city.  Non profit 501(c)(3) organizations have to file a charitable solicitations permit each year and prepare a statement of functional expenses.
There are many different types of taxes businesses are subject to.  The list includes sales tax, restaurant tax, property tax, personal property tax, income tax, and IFTA taxes for trucking companies.  There is a cost of the tax itself as well, and the cost to prepare the returns or calculations needed to prepare the return.
Many businesses require more than just your standard accounting software to be able to do the invoicing, estimates, and time keeping.  There are also other business software programs that require an annual maintenance fee that can become significant.
There are information technology expenses.  If you have things go wrong with your computers, software programs, equipment, and email accounts you might need an information technology expert to help you figure out how to fix things.  Sometimes they are able to configure your systems so you can work faster and more efficiently.
Depending on the terms of your lease or rental agreement you might have to pay for utilities, common area maintenance fees and property taxes.  This is all in addition to your monthly rent, this is commonly referred to as a triple net lease.  Make sure you carefully check the terms of your lease and understand the related expenses before signing.
Starting a new business is a giant leap of faith.  Many business don't survive the first year of being in existence, and that is because they did not have an accurate picture of what their expenses were going to be.  I can help you put together a projection that you can use to attain loans from banks, or help you feel better about the commitment you are making by starting a new business.  There is nothing better than being your own boss, so contact me and I'll help you achieve your goals.