Many of us have considered starting a business. Some of us provide services such as mowing lawns or selling essential oils. The question arises, why would I want or need to make my business official by registering it with the proper government authorities?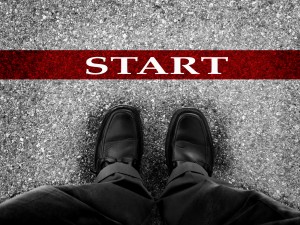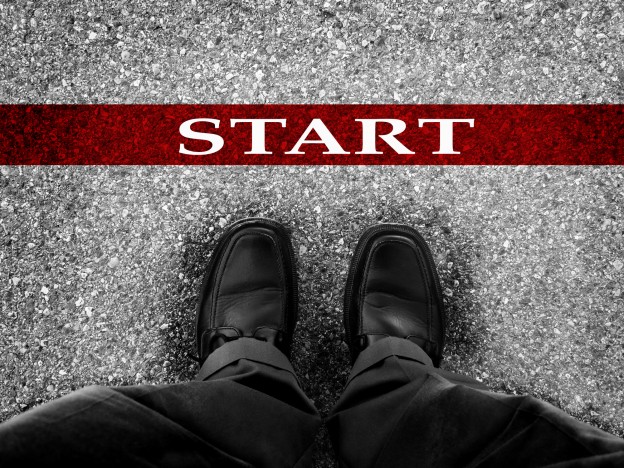 Creating a business is not as expensive as some people might think. I can set up a business starting at $300 depending on the factors involved. The annual renewal for an LLC in Utah is only $15 per year.
Protect Your Assets
The best reason to setup a business is to protect your personal assets from creditors or from judgements from lawsuits. Depending on the type of business you setup your personal assets could be secure from bankruptcy, judgements, and creditors.
The second reason would be so that you can have an official start date of your business where you can show business history. By creating a business you can start forming business credit with loans or credit cards.
Businesses have credit scores through D&B just like individuals do. Also, many banks and creditors look at how many years you have been in business, and the most likely place to find or validate this information is the creation date listed with the state.
Keep Business Finances Separate
If you have customers write checks to your business, you will want a business bank account setup in the business name to deposit the checks. It is important to separate your business expenses and personal expenses, because if you commingle your personal and business funds you run the risk of somebody being able to pierce the corporate veil, and not only sue the business, but also sue you personally because you are commingling funds.
Also, when you do the accounting for the business you don't want to have to designate which transactions are personal and business, this makes it virtually impossible to do the accounting the right way. If you had to deal with an audit it would be difficult to validate an expense as a business expense vs. a personal expense.
Keep Options Open
If you are a contractor you might be asked to provide a workers compensation certificate or waiver. You must have a business in order to apply for a workers compensation waiver as a business with only one employee and that employee is the owner.
If you have a business that is an anything but a sole proprietorship, and you happen to be sued and lose the lawsuit, you can close the business and start a new business in the same industry the next day.
There are many different business entity types. There are sole proprietorships, LLCs, LLPs, Corporations, Parternships, Limited Partnerships, etc. If you setup a sole proprietorship it costs virtually the same to setup as an LLC, and it provides you no asset protection. What type of entity you want to setup depends on what you are trying to accomplish. For most businesses with one owner, I recommend setting up an LLC because you can still report taxes on an individual income tax return Form 1040. You can also make an election to tax an LLC as an S-Corporation which could help reduce self-employment taxes.
Starting a business is a serious commitment but there are many different advantages to forming a business the right way. Contact me if you are interested in a free consultation to discuss your business options. I can work with anybody's budget, and look forward to working with you.